ECOLOGY
We care for the natural environment
We care for the climate.
We implement projects to reduce water consumption, electric energy consumption and CO2 emissions
* * *

SUNBERRY packing house and each blueberry plantation is equipped with a photovoltaic panel system to produce green electric energy.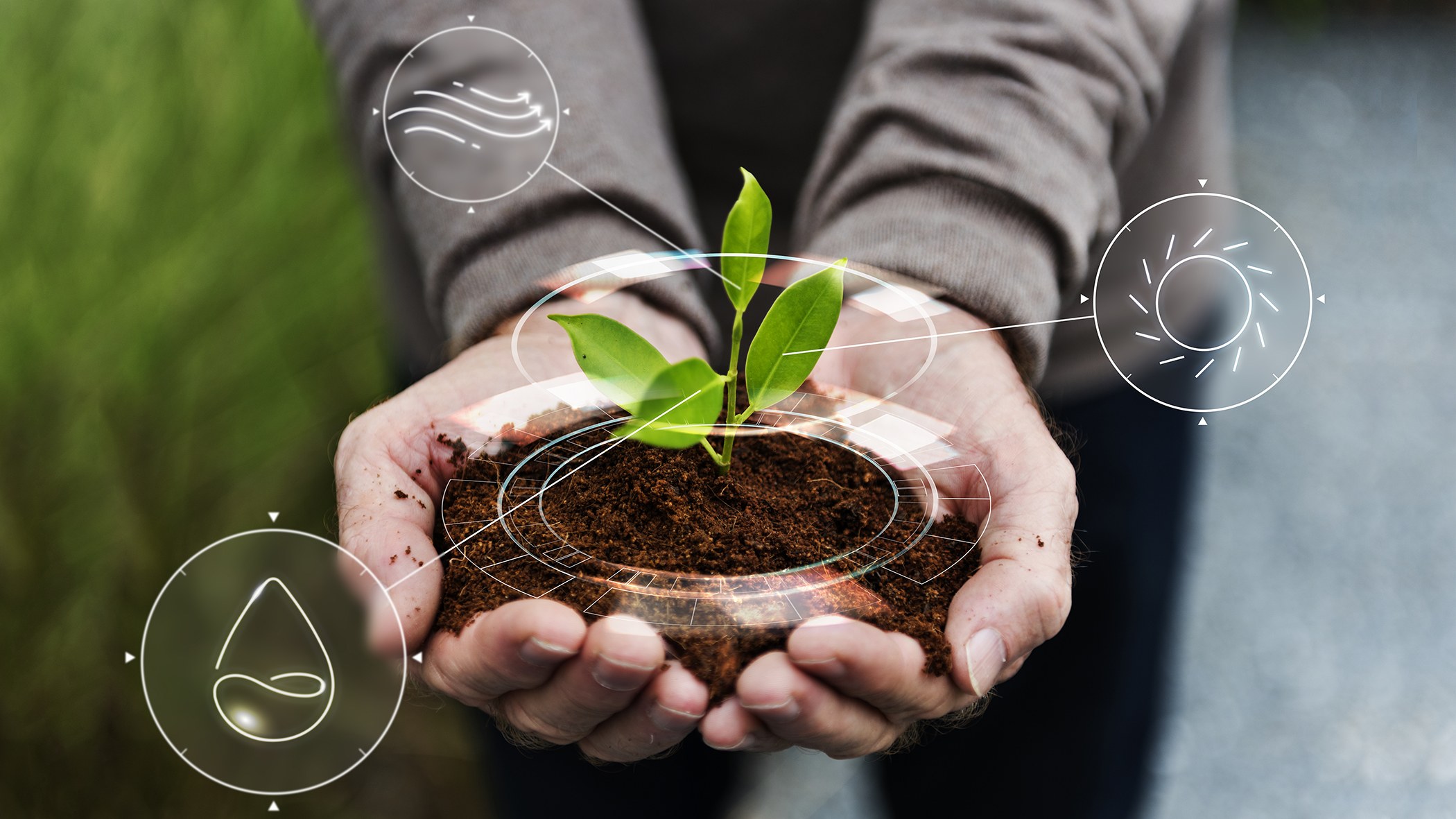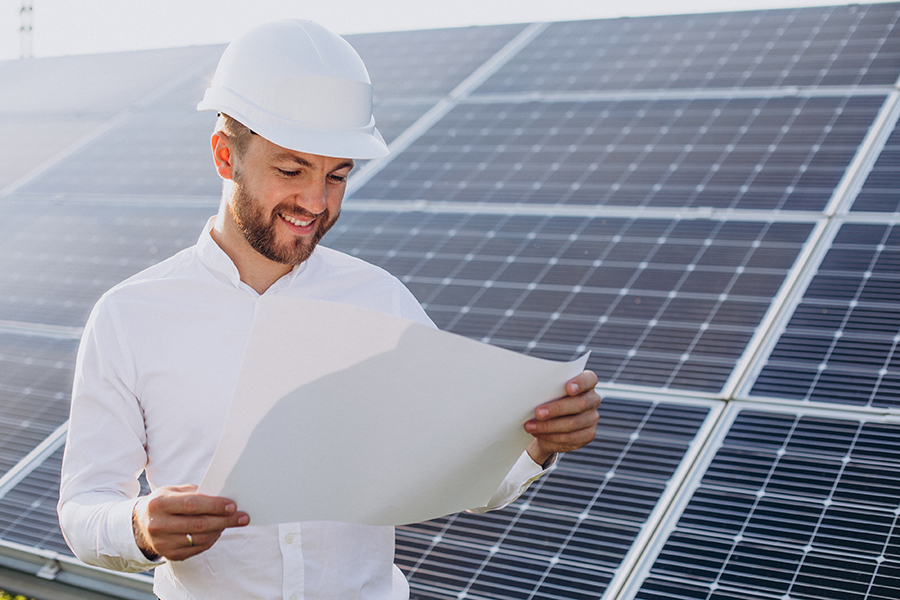 On all blueberry plantations there is a water management system in place. We take care of every drop of water. Installed modern irrigation systems allow for optimal use of water.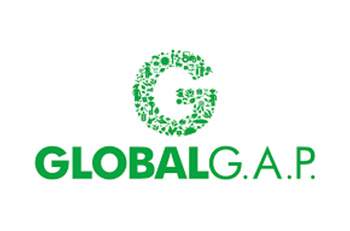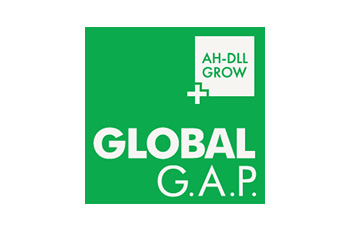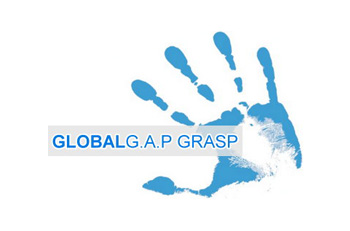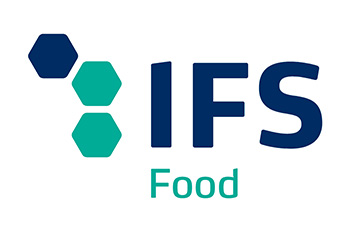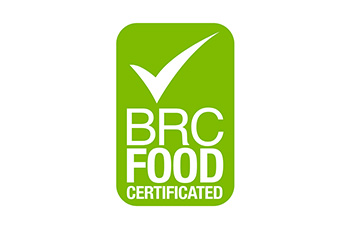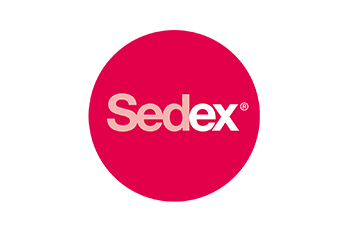 We continue to expand the acreage of our blueberry plantations and introduce new varieties to cultivation.