OFFER
Fresh, dried, frozen blueberry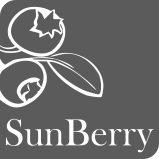 Our packaging suggestions
panettes
125 g, 150 g, 200 g, 225 g, 250 g, 500 g
loose
in 4 kg plastic packages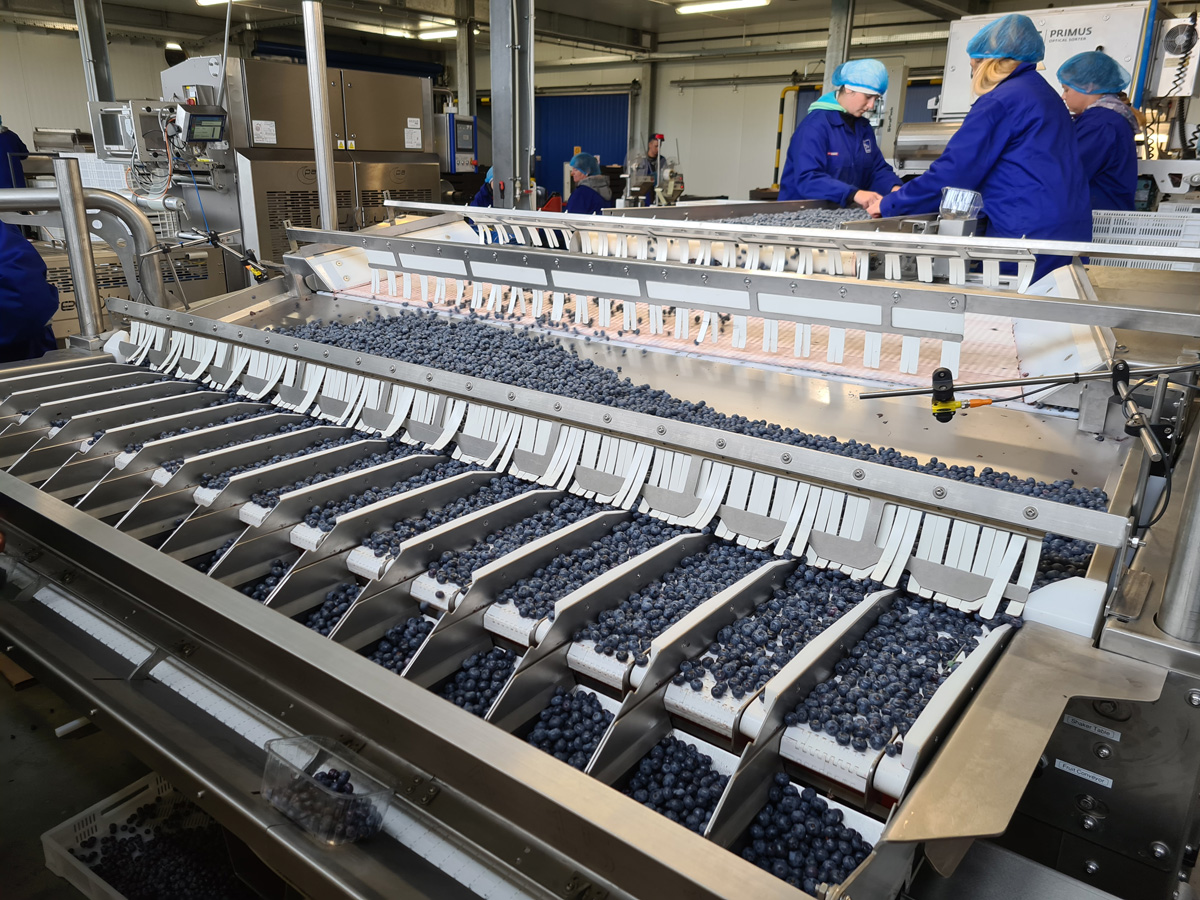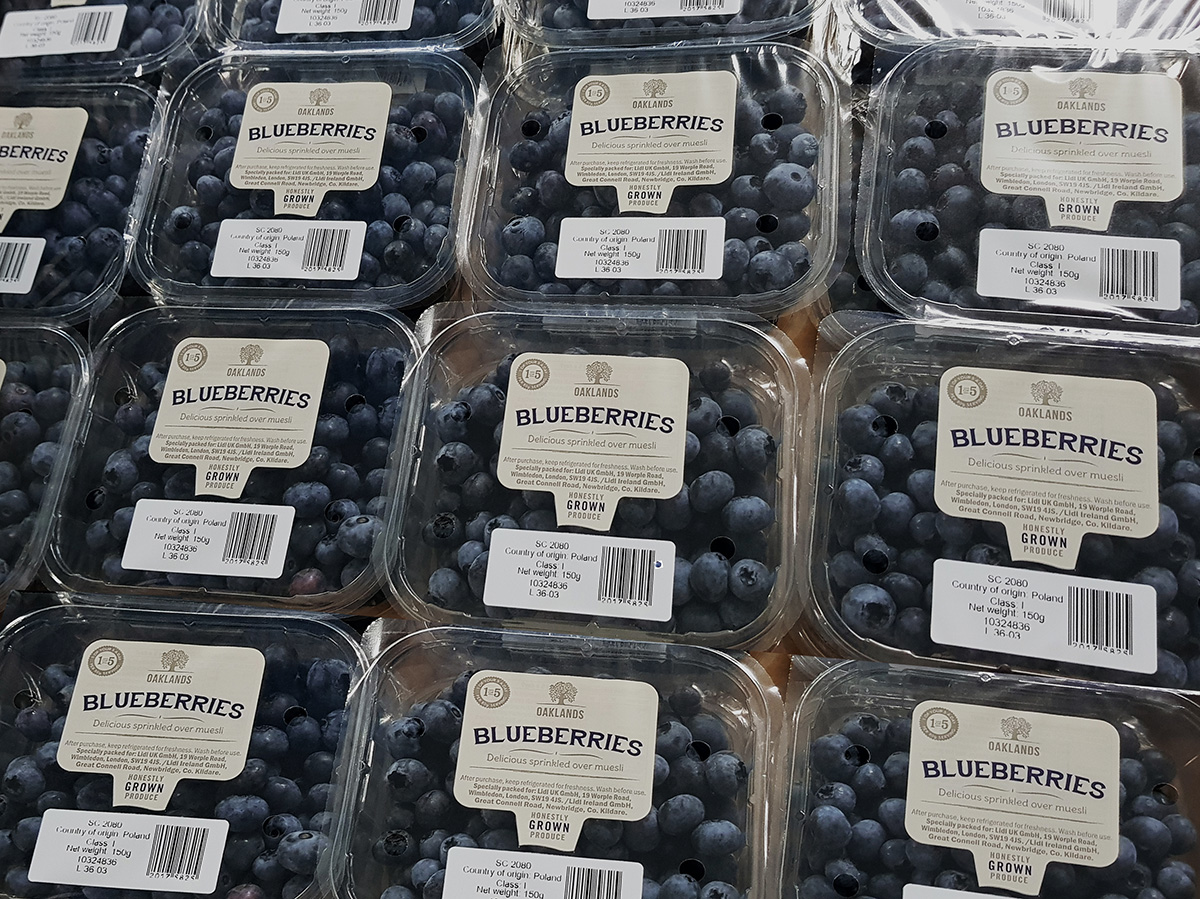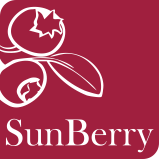 Dried Blueberry has all the properties of fresh fruit and additionally regulates the level of bad cholesterol, has a beneficial effect on the respiratory and urinary systems. By consuming this fruit, memory and thought processes, motor coordination and reflexes can be improved. Dried Blueberry has anti-inflammatory and detoxifying properties, removing toxins from the body.
www.suszonaborowka.pl
health every day the wealth of vitamins and minerals
source of antioxidants
ease of consumption
a new, refined taste
a wide range of applications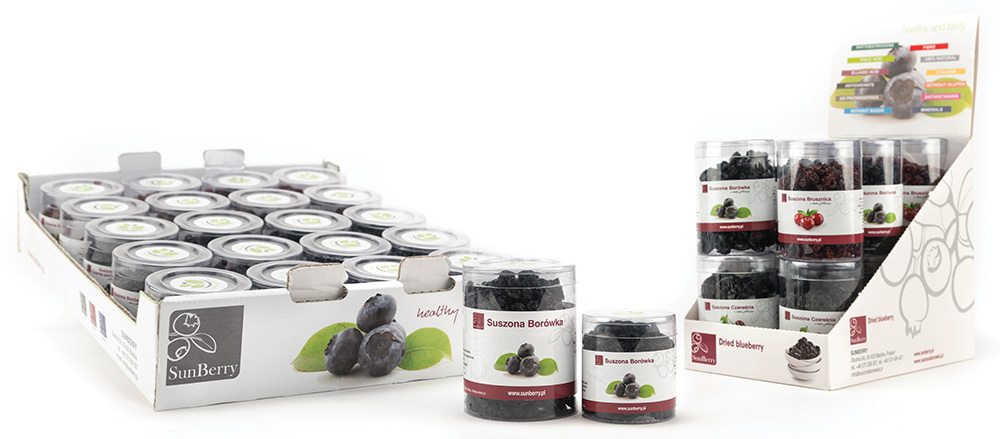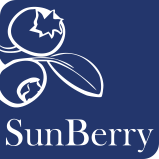 Frozen blueberry keeps its properties thanks to gradual freezing by shokers. This technology ensures the highest quality of frozen products. American blueberry in its frozen version gives you the opportunity to benefit from the nutritional and health benefits of these fruits throughout the year.
It can be used in the confectionery industry as mousses, fillings, coatings, additives and jams.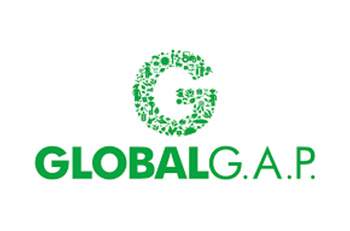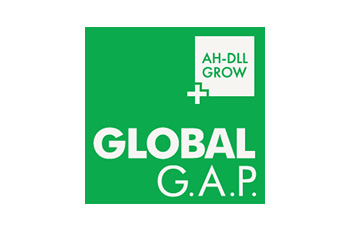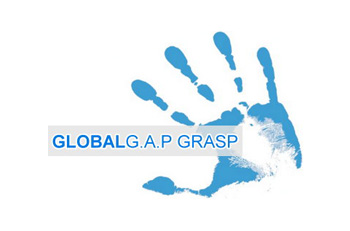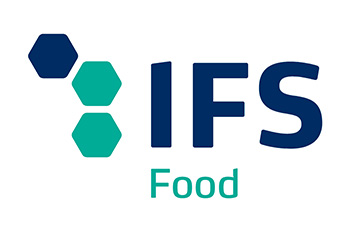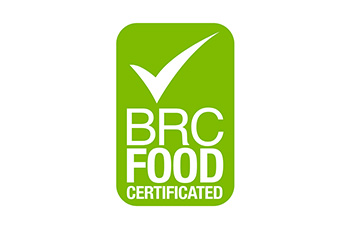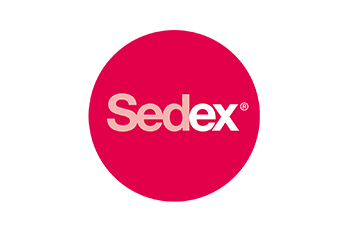 We continue to expand the acreage of our blueberry plantations and introduce new varieties to cultivation.